Editorials & Articles for Publication
An article published in a trade publication that targets your specific market and customer base is an excellent opportunity for product promotion and brand recognition.
Most editors do their best to stay clear of content that appears to be bias towards the company, product, or technology providing the article. Why? … because of possible claims that conflict with their client base, and less than ideal for selling advertising space. My years of experience collaborating with editors, balanced with a touch of intuitive content messaging, presents a win-win opportunity for both for the publication, and more importantly, the company contributing to the article.
Click Here or the Image Below for an Editorial Example.
Having participated in many trade shows, I've met face to face with publication editors searching for editorial content, as well as exhibiting companies with a story worth telling. However, for many companies, the time and resources necessary to prepare that story for publication, especially within the window of opportunity, is difficult to find.
I have written editorial content featured in dozens of publications covering a broad range of industry market segments including Laboratory, Electronics, Medical Device & Manufacturing, Chemical Process, Food & Beverage, Water & Wastewater Treatment, and Environmental … just to name a few.
Your company has a story to tell …Every company does. Then, why are you keeping it to yourself? H.J. Werner marketing will get the word out here and abroad !!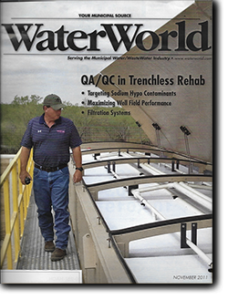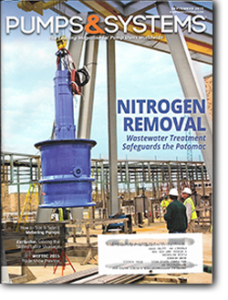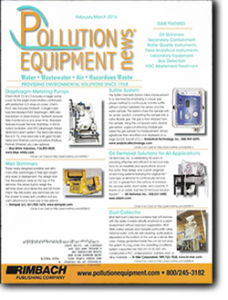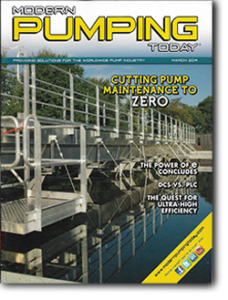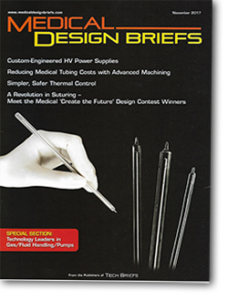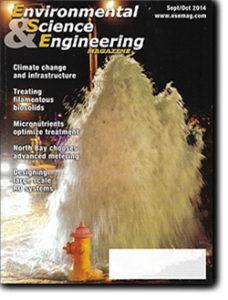 Herb Werner has written editorial content, as well as featured articles for prominent trade publications in a comprehensive range of industries including:
Medical Design
Pharmaceutical Manufacturing
Laboratory Research
Analytical  & Environmental Sciences
Water & Wastewater
Mining
Agriculture
Textile
 Semiconductor
Food & Beverage